introduction
In today's hectic world, it's easy to get caught up in the whirlwind of daily life. We often find ourselves on autopilot, rushing through tasks, and simply going through the motions. In the midst of this chaos, we may lose sight of what truly matters: our well-being, personal growth, and intentional living. "The Art of Living: A Lifestyle Perspective" is a powerful philosophy that encourages us to embrace gratitude, personal growth and self-care, and intentional living to create a fulfilling and meaningful life.
Cultivating Gratitude
Gratitude is like a cornerstone of the art of living. It's the practice of acknowledging and appreciating the good things in life, both big and small. When we infuse gratitude into our daily routines, it has the power to transform our perspective and enhance our overall well-being.
Imagine waking up each morning and taking a moment to reflect on the things you're thankful for. It could be as simple as the warmth of the sun on your face or the sound of birds singing outside your window. This practice shifts your focus from what's lacking in your life to what's abundant, fostering a sense of contentment.
Gratitude also plays a pivotal role in improving our relationships. When we express appreciation to others, it strengthens our connections and fosters positivity. In our lifestyle, incorporating regular gratitude practices can mean keeping a gratitude journal, sharing daily affirmations of thankfulness, or simply taking time to say "thank you" to the people who enrich our lives.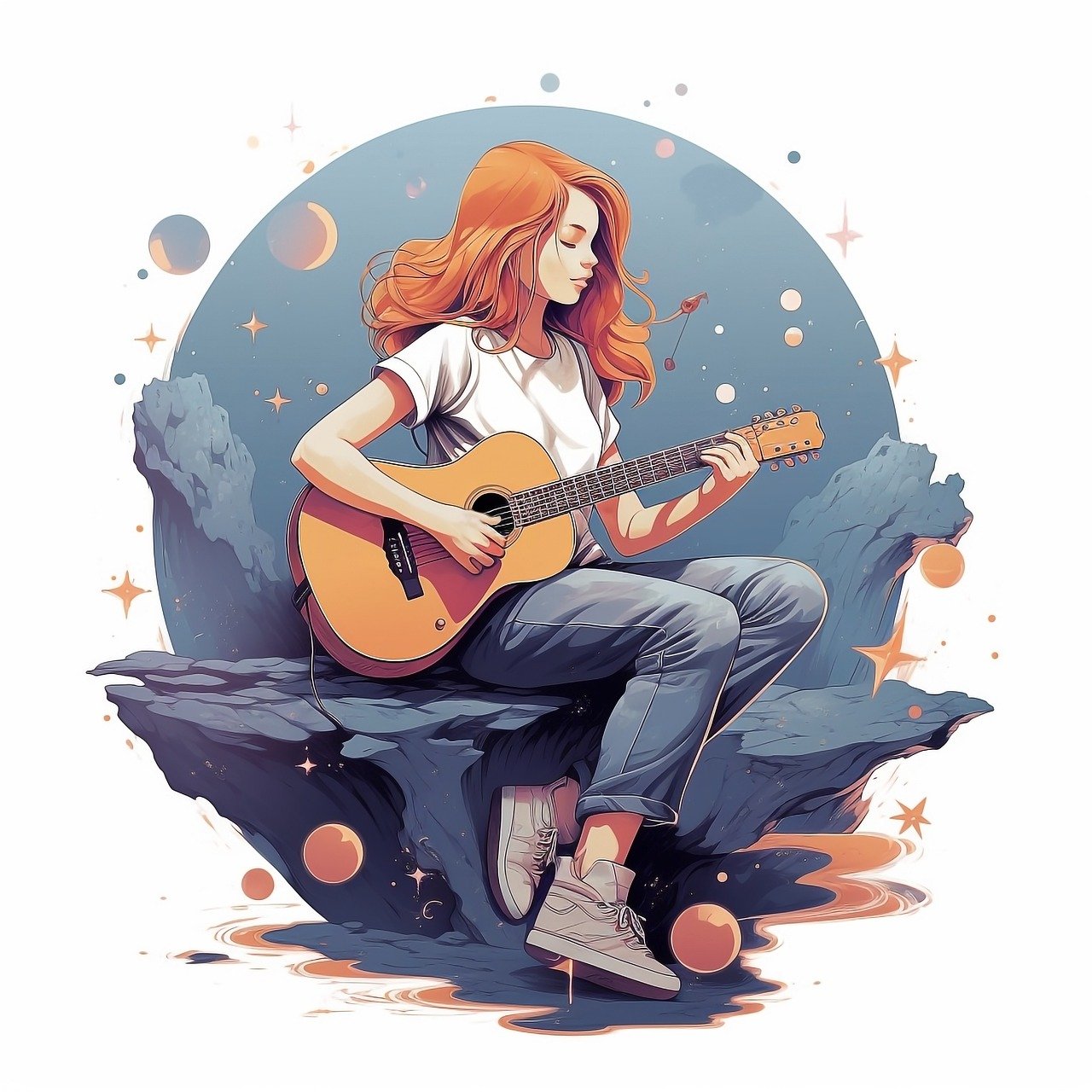 Personal Growth and Self-Care
Personal growth and self-care are essential components of the art of living. They are the paths to becoming the best versions of ourselves and living life with intention.
Personal growth involves a commitment to continuous learning and self-improvement. It's about setting goals, acquiring new skills, and challenging ourselves to step out of our comfort zones. When we embrace personal growth, we open doors to new opportunities and experiences, leading to a more fulfilling lifestyle.
Self-care is the act of nurturing our physical, mental, and emotional well-being. It's not selfish; it's necessary. When we prioritize self-care, we become better equipped to handle life's challenges, reduce stress, and improve our overall quality of life. Self-care can encompass activities such as meditation, exercise, journaling, or simply taking time to relax and recharge.
In the art of living, personal growth and self-care are the keys to self-fulfillment. By investing in ourselves and our well-being, we create a strong foundation for intentional living and a balanced lifestyle.
Intentional Living
At its core, intentional living is about making conscious choices that align with our values and aspirations. It's the opposite of living on autopilot. Instead of merely reacting to circumstances, intentional living involves proactively shaping our lives in a way that brings us joy and purpose.
Intentional living requires self-awareness. It starts with asking yourself meaningful questions: What do I want to achieve in life? What are my core values? What brings me joy and fulfillment? Once you have a clear understanding of your priorities, you can begin to make intentional choices that support your goals.
For instance, if personal growth is a priority, you might dedicate time each day to learning and skill-building. If self-care is important, you'll set boundaries to protect your well-being and ensure that you make time for relaxation and self-nurturing activities.
Intentional living is not about perfection; it's about progress. It's an ongoing journey where you continually assess and adjust your choices to stay aligned with your values and goals.
Lifestyle Transformation
When gratitude, personal growth and self-care, and intentional living converge, they pave the way for a transformative lifestyle. This transformation isn't about becoming someone else; it's about becoming the best version of yourself.
Your lifestyle begins to reflect your values and priorities. You make choices that nourish your body, mind, and spirit. You embrace each day with a sense of purpose and gratitude, knowing that you are living in alignment with your true self.
Imagine waking up with a deep sense of gratitude for the opportunities that lie ahead. You approach your day with intention, making choices that support your personal growth and self-care. You engage in activities that resonate with your values and bring you joy. This is the essence of the art of living.
Conclusion
"The Art of Living: A Lifestyle Perspective" is a philosophy that invites us to live with gratitude, prioritize personal growth and self-care, and practice intentional living. It's a transformative approach to life that empowers us to make choices that align with our values and aspirations.
Incorporating these elements into your lifestyle can lead to improved well-being, deeper relationships, and a greater sense of purpose. It's a journey that requires dedication and self-awareness, but the rewards are profound.
Start by incorporating small gratitude practices into your daily routine. Set aside time for personal growth and self-care. Begin making intentional choices that reflect your values and aspirations. Over time, you'll find that "The Art of Living" becomes not just a philosophy but a way of life—a way of living that brings fulfillment, meaning, and joy to every day.